Kalimantan Coal Development

South Kalimantan, Indonesia
Client:
PT Arutmin Indonesia (BHP Minerals Indonesia
Go back to projects
Printable Version
During the period 1990-1996, Tom Van Loon was variously engaged by PT BHP Engineering Indonesia as the Present Director and also PT Arutmin Indonesia, a subsidiary of BHP Minerals Indonesia, as Project Development Manager reporting to the CEO of BHP Minerals Indonesia for the development of Coal Barge loading facilities at Satui Mines, Petangis Mines and the Senekain Mines and a 10Mtpa coal transhipment Port Development for Cape Sized vessels on the island of Pulau Laut in South Kalimantan.
Barge transport was by 5,000 and 7,000t self-discharging barges purpose built in China and Singapore.
Tom was also responsible for Feasibility Studies for a number of Coal Transhipment Studies for other deposits including Assam Assam in South Kalimantan and Upper Mahakin,Central Kalimantan with transport via the Mahakan River.
Project Manager
Tom Van Loon      
Recent News & Projects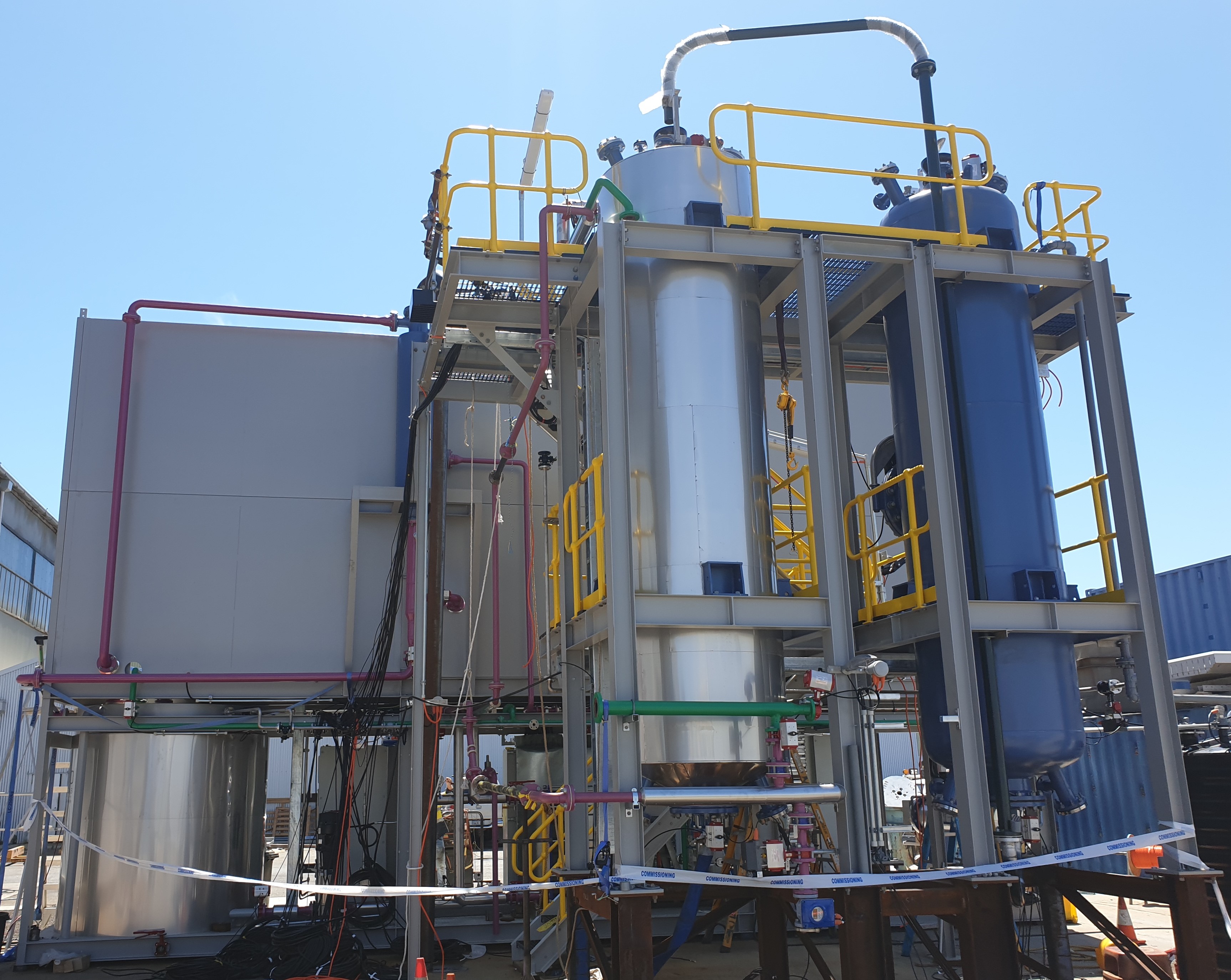 Saudi Arabia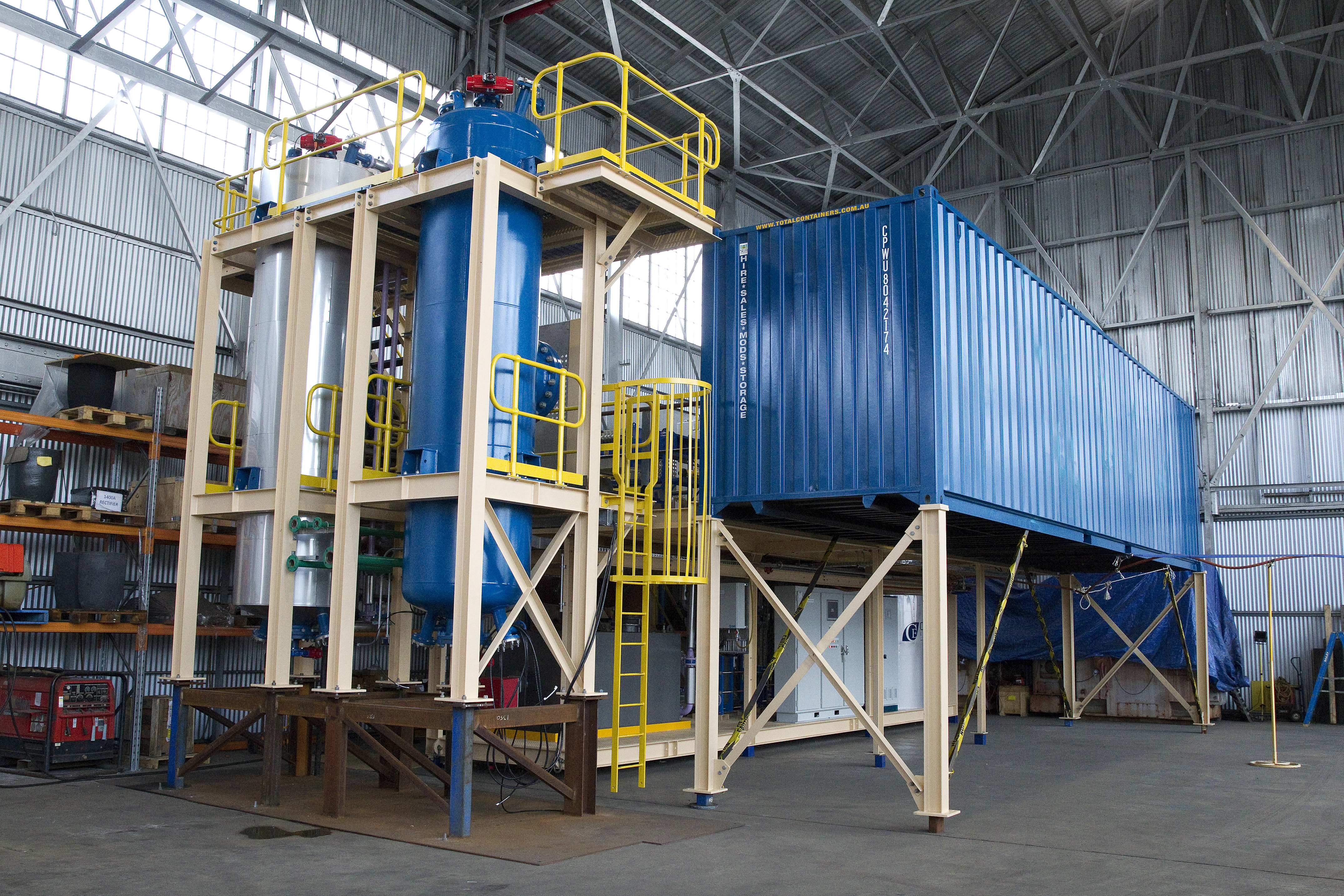 Chunya District, Tanzania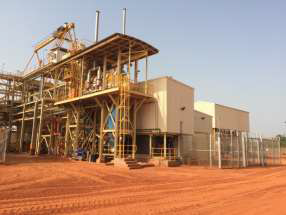 Cote d'Ivoire, West Africa