Constance Range Iron Ore Project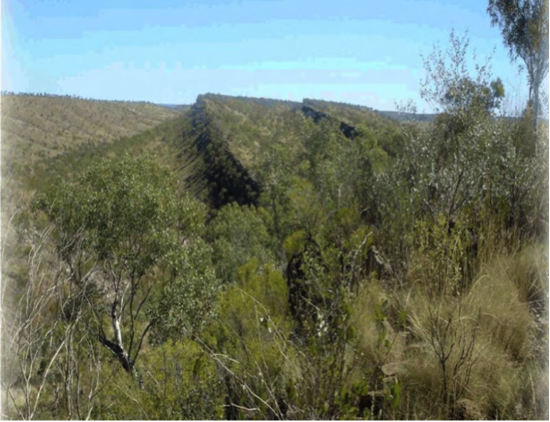 2013
Western Queensland
Client:
Queensland Iron

Go back to projects
Printable Version
Como Engineers Pty Ltd completed a Scoping Study to estimate capital and operating costs for two processing stages of their potential operation.
Stage 1 is for the Direct Shipping of Ore at a rate of 1-1.5 Mtpa.
Stage 2 for the beneficiation of 5Mtpa of iron ore.
The engineering scope of works involved defining the key process equipment forming the basis of the design criteria necessary to establish the capital cost estimate for the design and construction of the treatment plant, and associated infrastructure. The Scoping Study was aimed at identifying the capital and operating costs to an accuracy of +/- 30%.
Recent News & Projects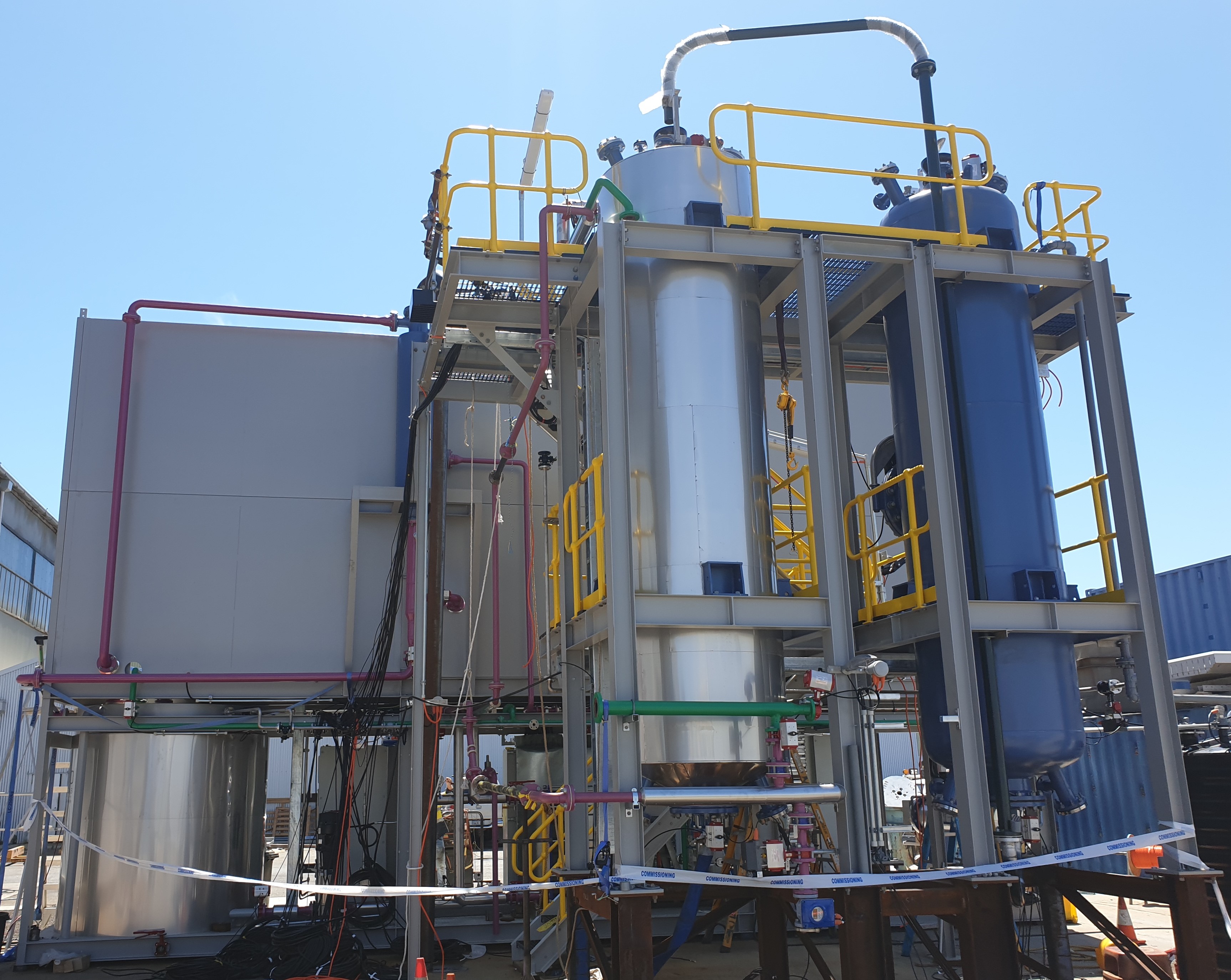 Saudi Arabia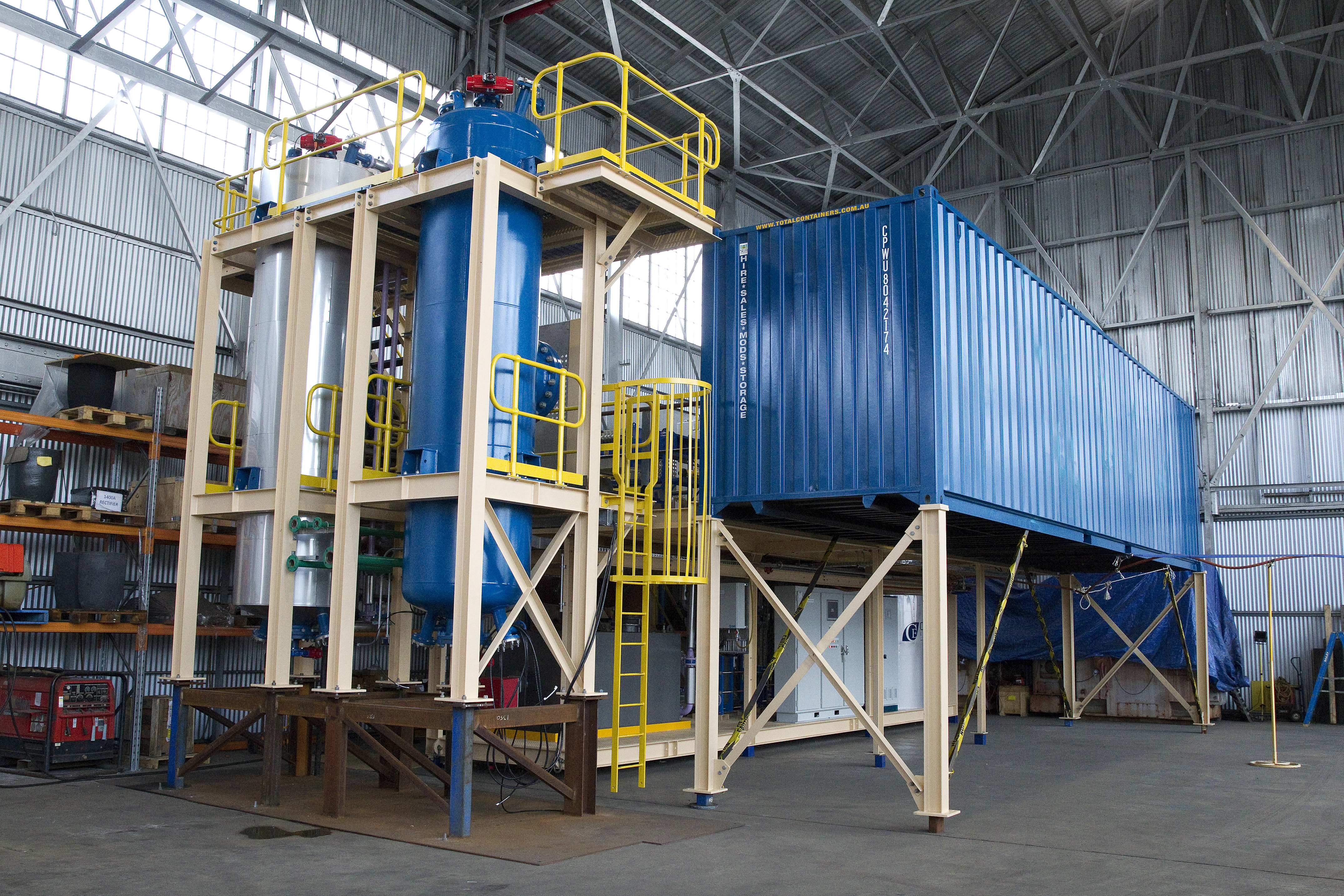 Chunya District, Tanzania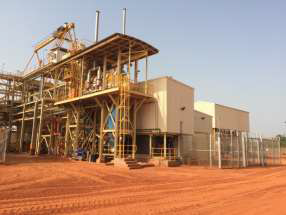 Cote d'Ivoire, West Africa