2014
Philippines
Client:
Red Mountain Mining

Go back to projects
Printable Version
The Batangas Definitive Feasibility Study being undertaken by Como Engineers for the study management, metallurgical testwork supervision, processing plant and infrastructure design for their Gold CIP Processing plant.
The processing plant was designed to initially treat 120ktpa gold ore from the SWB pit. The capacity of the plant will increase to 250ktpa with the introduction of ore from the KTW pit.
Carbon adsorption will be through pulp leach with a Como modular elution circuit and goldroom recovering the precious gold. Services infrastructure was scoped including a site workshop, office, stores, dangerous goods storage and power generation.
Recent News & Projects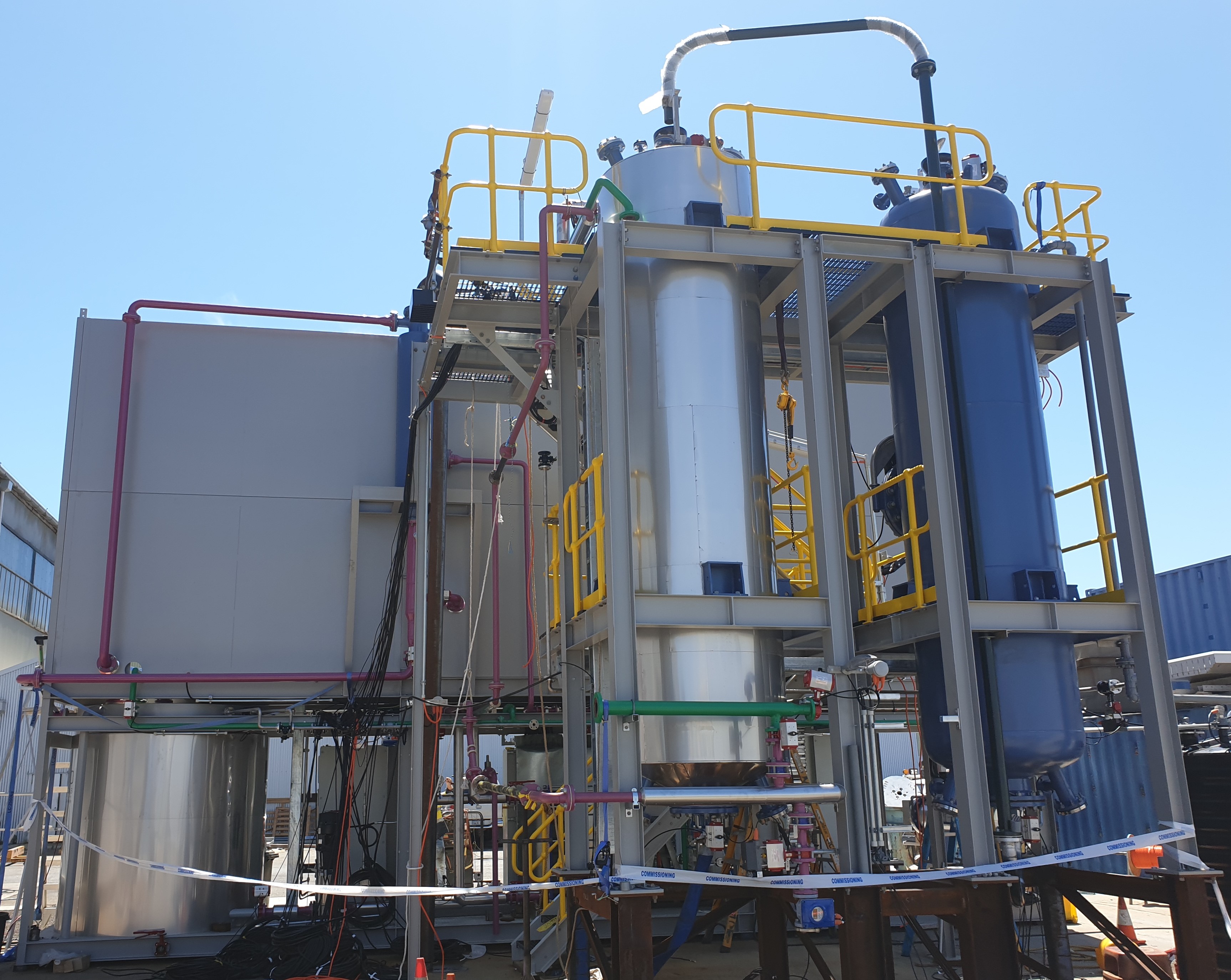 Saudi Arabia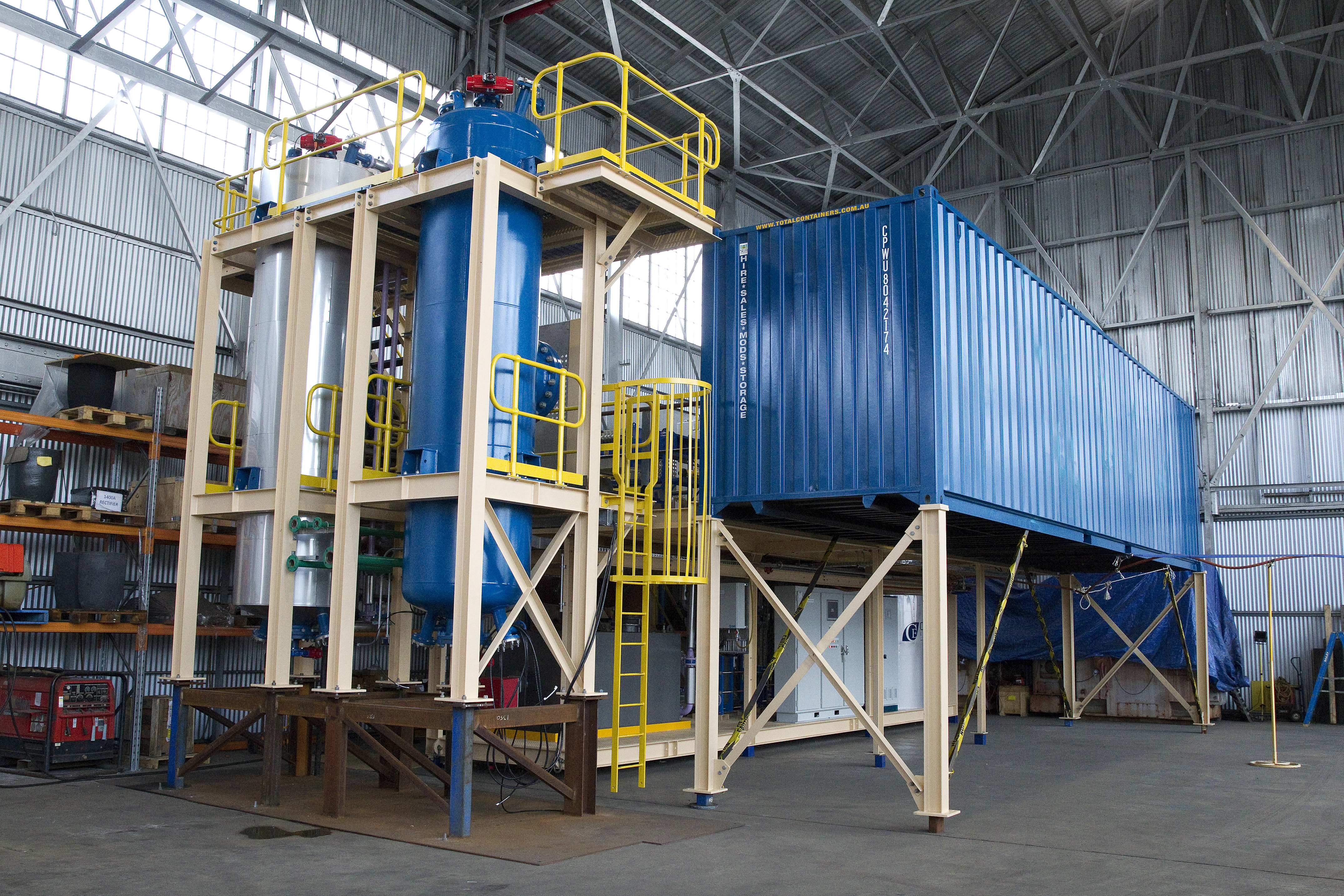 Chunya District, Tanzania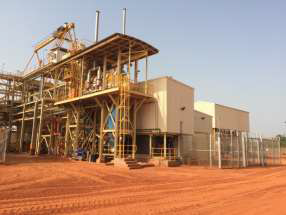 Cote d'Ivoire, West Africa