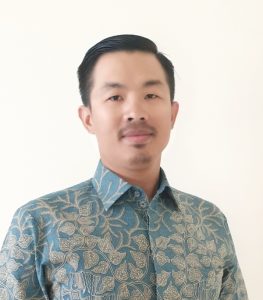 Como Engineers Pty Ltd is excited to announce the appointment of Stefanus Valen as General Manager for PT Como Engineers.
Stefanus is fluent in both English and Indonesia and came to Australia as an international student at 17 years of age completing his Mechanical Engineering Degree at the University of Sydney in 2004.
Stefanus' first role after university was as a Projects Application Engineer working on projects throughout Australia and Asia before taking up the Indonesian Country Managers roll in 2012. He returned home to Jakarta and enriched his experience in the Indonesian Mining industry, where he doubled the turnover of that business in a very quick period of time.
His previous roles in engineering, business and project management highlight his strengths in technical and leadership skills. Stefanus is excited to take on the challenge of expanding PT Como Engineers' business in Indonesia, bringing highly sought after local expertise to the company's multilayered skills and disciplines.
Together with Mark Palmer (Director of PT Como Engineers), Stefanus' background and experience build a bridge between Australian and Indonesian cultures helping us to expand our operations in Indonesia.
Welcome to the family Stefanus!